As many of you have noticed, we've been on blackout mode here at EIF. For 2018, we are moving the festival from the Spring to the Fall. We have a date set in the fall and will announce it soon.
WHAT PEOPLE ARE SAYING
"There is an encompassing vibration that everyone who attends is tuned into. Local music is placed on a pedestal that everyone bows down to in their most colorful versions of themselves. It's a safe, loving, uplifting experience."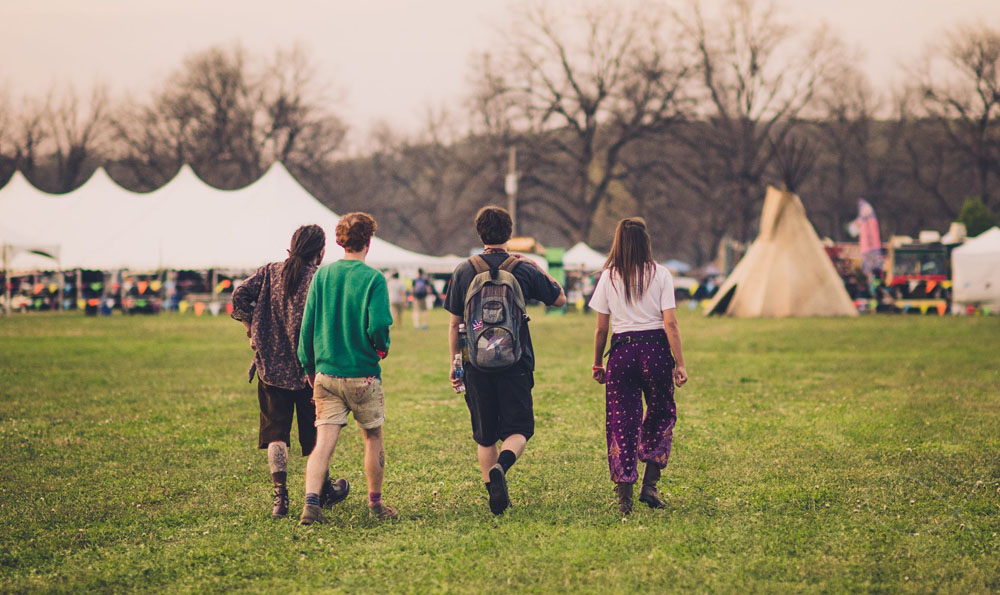 "That feeling that can only be described as 'Coming Home'. It's like Christmas for a kid, everything is magical, it only happens once a year and by the time it's over you're leaving with more than you started with. A family reunion I would not trade for anything!"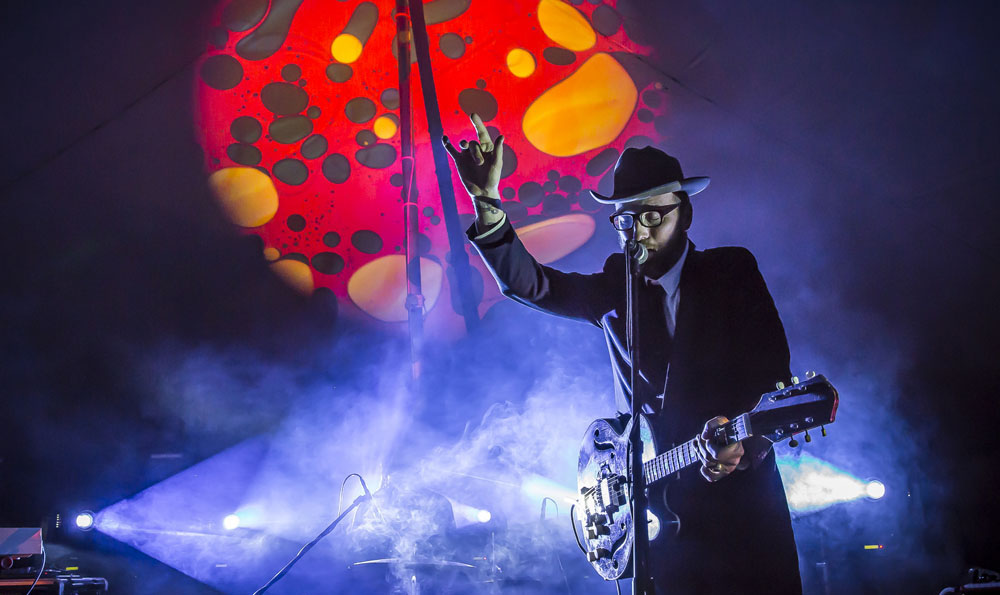 "It's my escape to another dimension."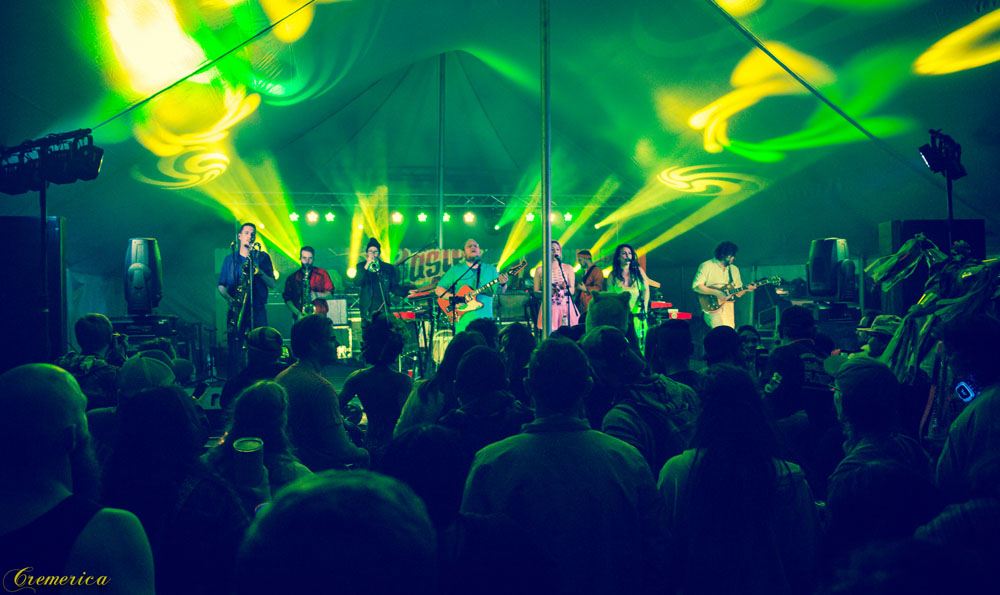 "I love Easter Island because it's not a huge, overproduced monster festival. When you're there, it's like you're at a family reunion. There's a sense of connection and community. For my friends and me, it's one of the only vacations we get all year."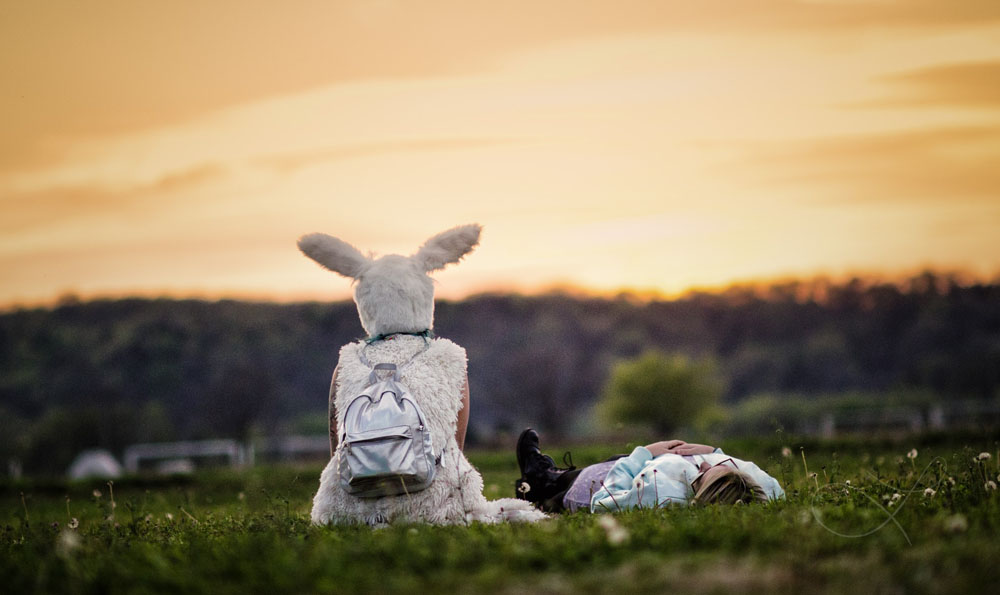 "The people are incredible and from all over. The space is beautiful and gives the perfect backdrop and the energy is the best."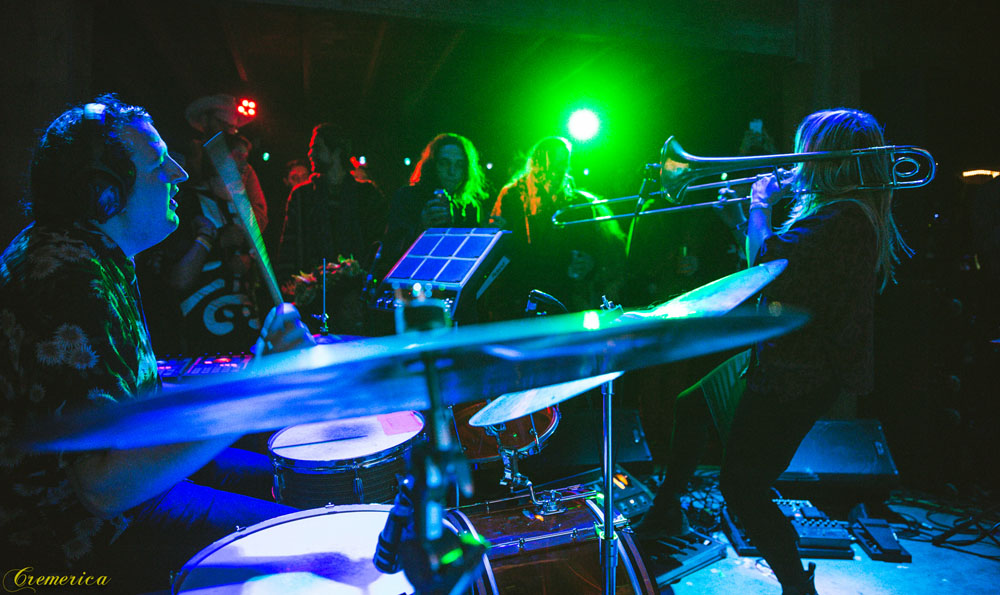 "Easter Island provides a feeling like no other... you're in a safe bubble full of kind souls all unique."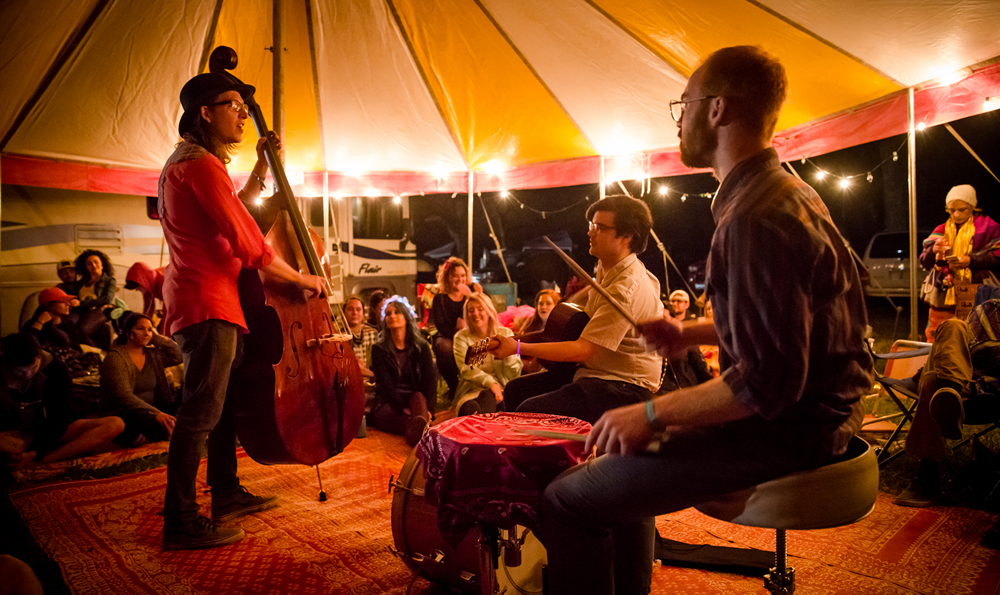 ABOUT
Arguably Oklahoma's finest music festival, Easter Island is a grassroots experience that transcends that of a conventional show. An unique experience, Easter Island Festival is a celebration of all that's local.
The festival got its start in the summer of 2010 and has since grown in intimacy and in size. The festival provides a comfortable environment for all who attend including musicians, artist, vendors, sponsors, and patrons. Because the festival is an inclusive experience, there is a symbiotic relationship between all who attend. This is an experience unique to Easter Island and has yet to be duplicated in Oklahoma.
But Easter Island Festival is not just a music festival, it's a complete experience. The festival features music, art, workshops, commerce, camping, companionship, people watching, life experiences, and so much more. To find an event that provides a stronger sense of camaraderie would be a challenge. At Easter Island, acquaintances become friends and friends become family.